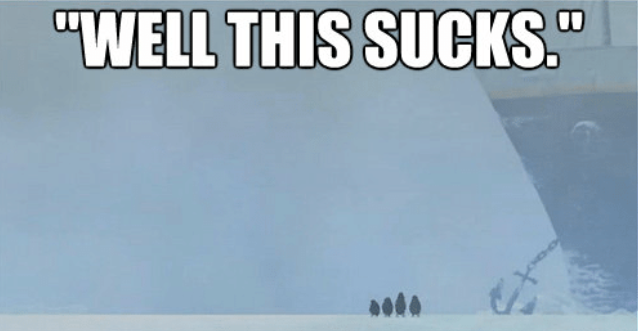 2020: the longest year. A year to remember, though we'd probably rather not.
There was a time when we thought 2016 was a comically (tragically?) bad year. That seems like a lifetime ago. Things have gotten progressively worse and more stupid since then.
Probably the defining feature of 2020 has been the COVID-19 pandemic. As a result, this yearly wrap-up has no stories about the year's travels. No reflection upon the year's best concerts or films. Happiness in 2020 was being able to buy toilet paper. Most larger dreams had to be deferred.
I will wrap this up with a bit of thanks. Sue and I are healthy so far, knock on wood. We are both still employed. Although we are months from being able to get a vaccine ourselves, vaccines are starting to be made available. For the first time in years there is hope that things will start to improve next year.
Let's hope so.